Our Farm Holiday catering
We are not operators working in the high-class catering trade, but simply farmers happy to welcome our guests and offer a taste of the tradition and specialities of our area. We have the pleasure of guiding our guests in the discovery of a number of dishes, typical of the local gastronomy in a warm family-type environment, in line with our primary activity.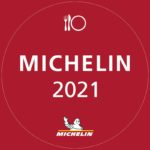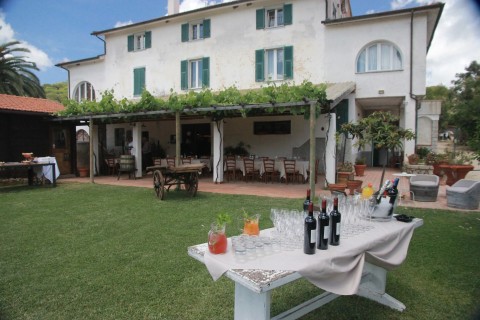 We are proud to prepare dishes which have roots in the farming and rural tradition of the area. You will only find wine and oil, fruit and vegetables from our farm and cold cuts, meats and cheeses from organic farming result of a careful search in our Tuscan territory.
We also organise tasting sessions for small groups, offering you the opportunity to become better acquainted with our products that are tied to the history and the territory. We are open for lunch and dinner, or you can come and visit us for an aperitif or for breakfast in the countryside… perhaps with freshly baked bread and jam.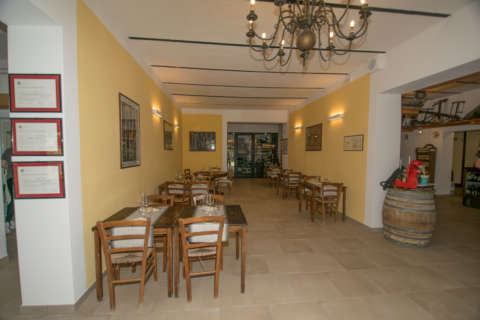 A few of our specialities