Azienda Agricola Sapereta
HOLIDAYS IN CONTACT WITH NATURE ON ELBA ISLAND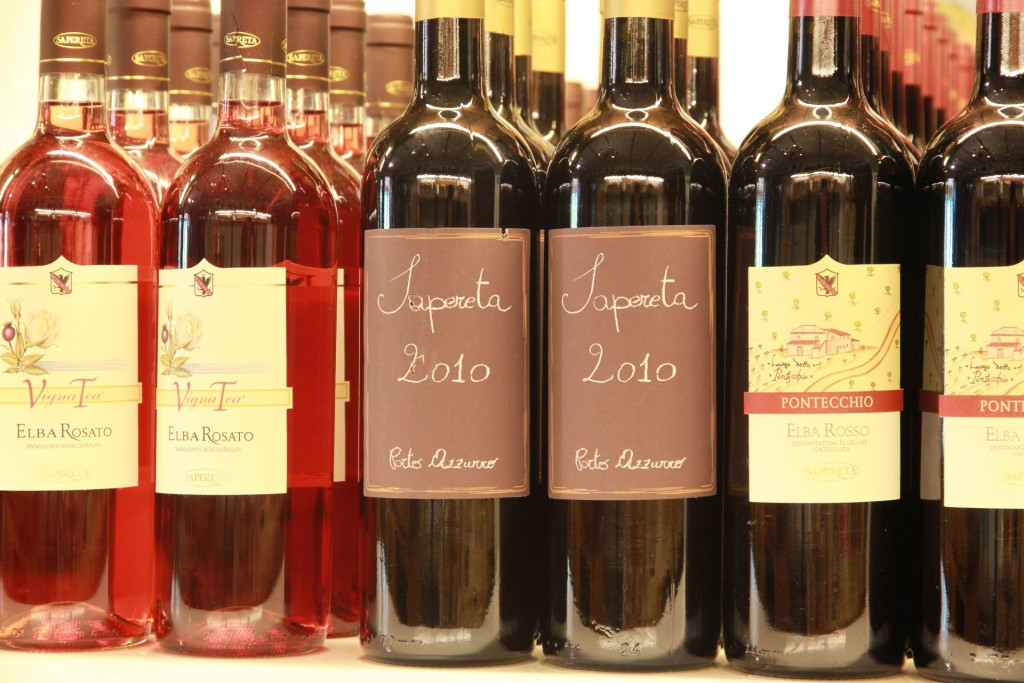 The Doc wine cellar o f Elba Island Which people throughout the history of conquests and domination of Elba Island were the first to produce wine we do not know, but already in Roman times Pliny the elder described it as "insula vini ferax" and the amphorae found in different locations along the coast are [...]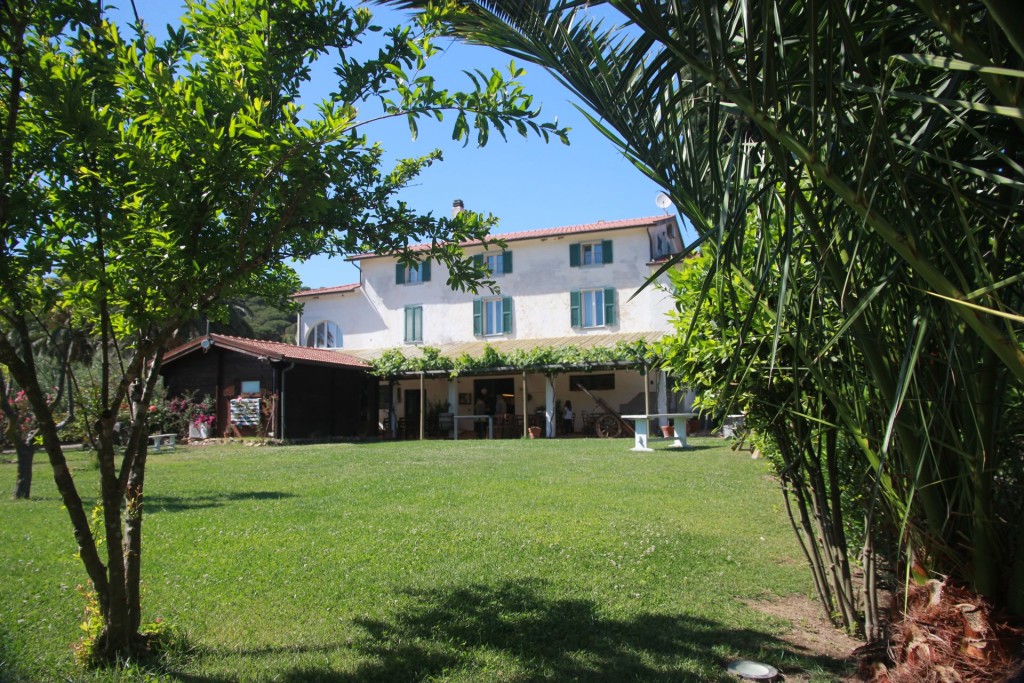 The Sapereta Holiday Farm on Elba Island We offer the opportunity to spend holidays in contact with nature on Elba Island, in a tranquil serene atmosphere. We have converted 2 manor houses into 15 apartments, which are elegantly and rationally furnished, surrounded by vineyards and olive orchards. The sea cannot be seen from the house, [...]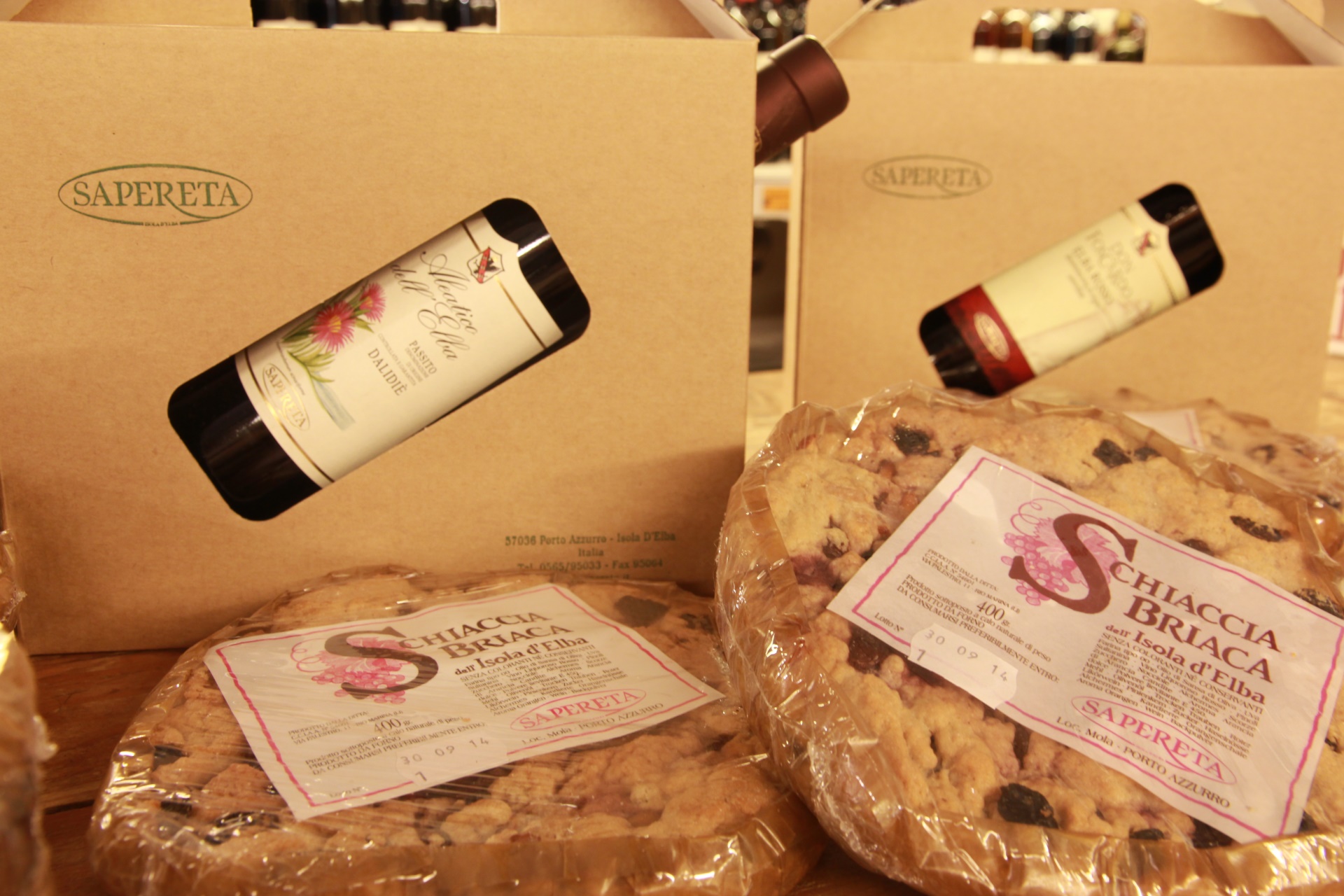 SCHIACCIA 'BRIACA
The preparation is very simple. The goodness of this dessert is directly proportional to the quantity of dry fruit. Put the dry currants into warm water to soften.
Put part of the flour on the pastry board; add the dry chopped fruit, (leaving a handful aside) and the softened dry currants, the oil, the Aleatico. Knead the mixture adding the rest of the flour until it becomes even and soft; add a little more Aleatico or a little red wine (half a glass).
CANTUCCINI
Knead and work until the dough is even, adding flour when necessary, if it is too damp or sticky. Add a little milk if the dough is too dry. (It also depends on whether the weather is dry or damp).
Make three or four sticks and lay them gently on a previously greased baking tray. Bake in a static oven at 140/150°C for 20/25 minutes, well-heated in advance.