The farm is managed directly by the owners, who take care of every detail. Elba Island is the ideal location for spending a holiday in contact with nature, to read, relax, sunbathe, and enjoy the local produce.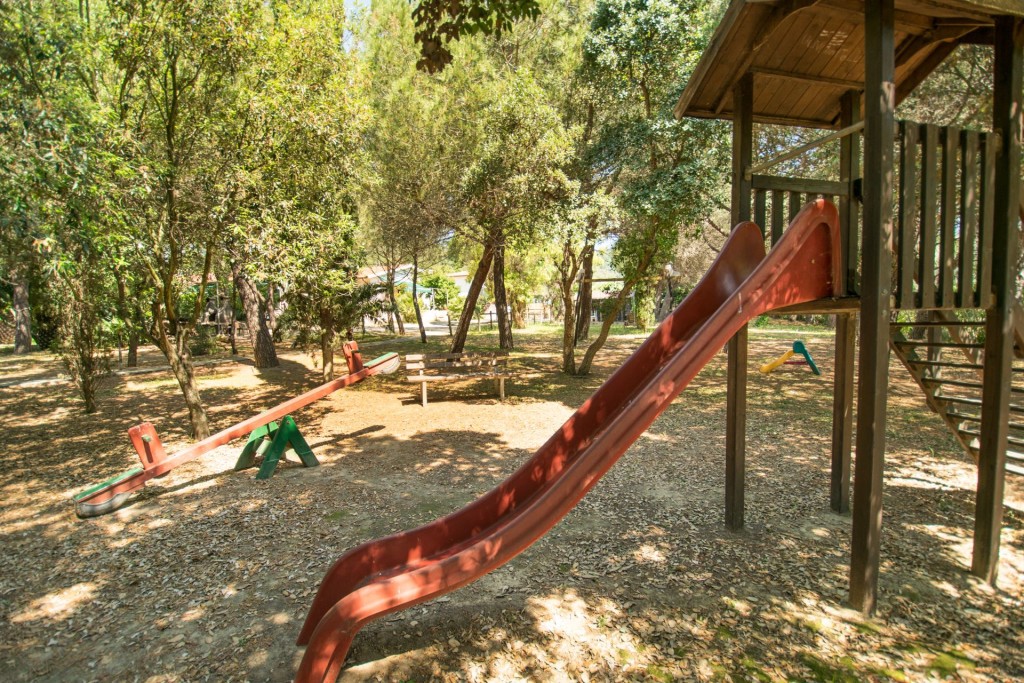 We offer relaxing and delightful accommodation, and give guests the opportunity to enjoy a unique and genuine experience. We leave you the choice to enjoy your privacy, or to savour the conviviality of a family setting, immersed in the countryside and far from the noise of traffic. An ideal ambience for families with children, created around the family to enjoy the pleasure of spending time with your children. A buffet style breakfast is available at 9,00 Euro per person. For families who eat breakfast, we offer the meal free for children up to the age of 5 and 50% discount for children between 5 and 7 years of age.
The kitchens have a hob with three gas rings and one electric ring, a 60 litre fridge, and the required cooking utensils: plates, cutlery, glasses, pots and pans, tin opener etc. There is no oven or dishwasher. All the rooms have a blade ceiling fan.
Take a look at our apartments by clicking on the links below: